Today I moved on from just north of Ytterhogdal, past Sveg and ended up in Kvarnberg.
Today: 141 km
Total: 1291 km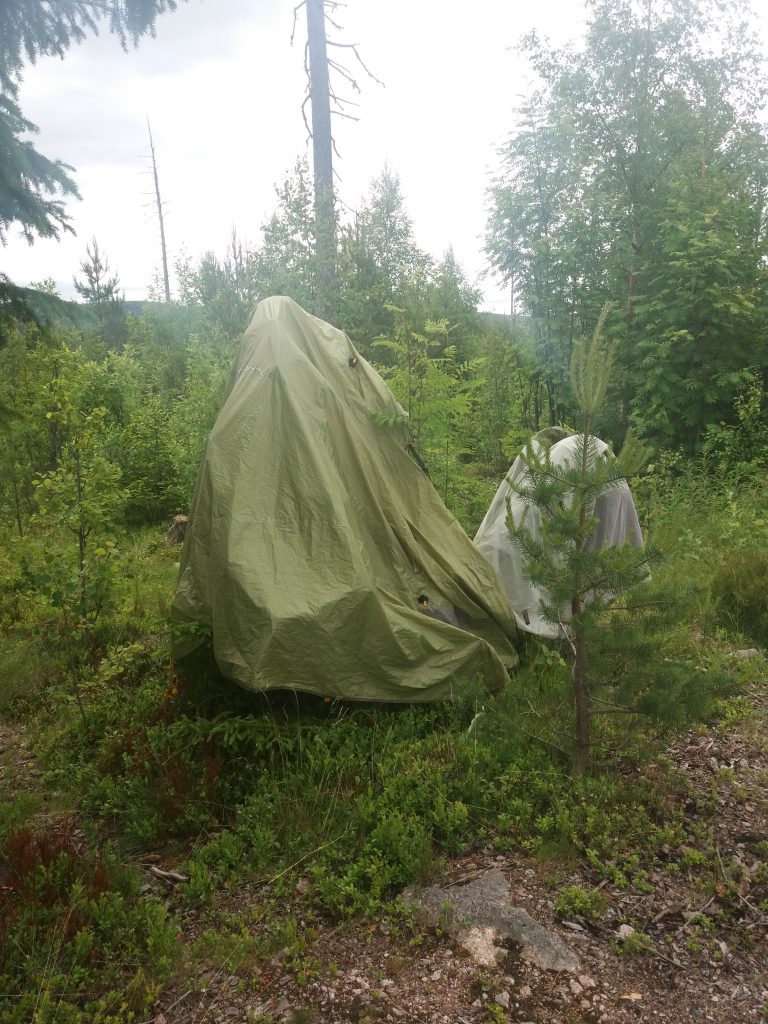 Hanging the tent to dry after the night's rain, unfortunately it started to rain again.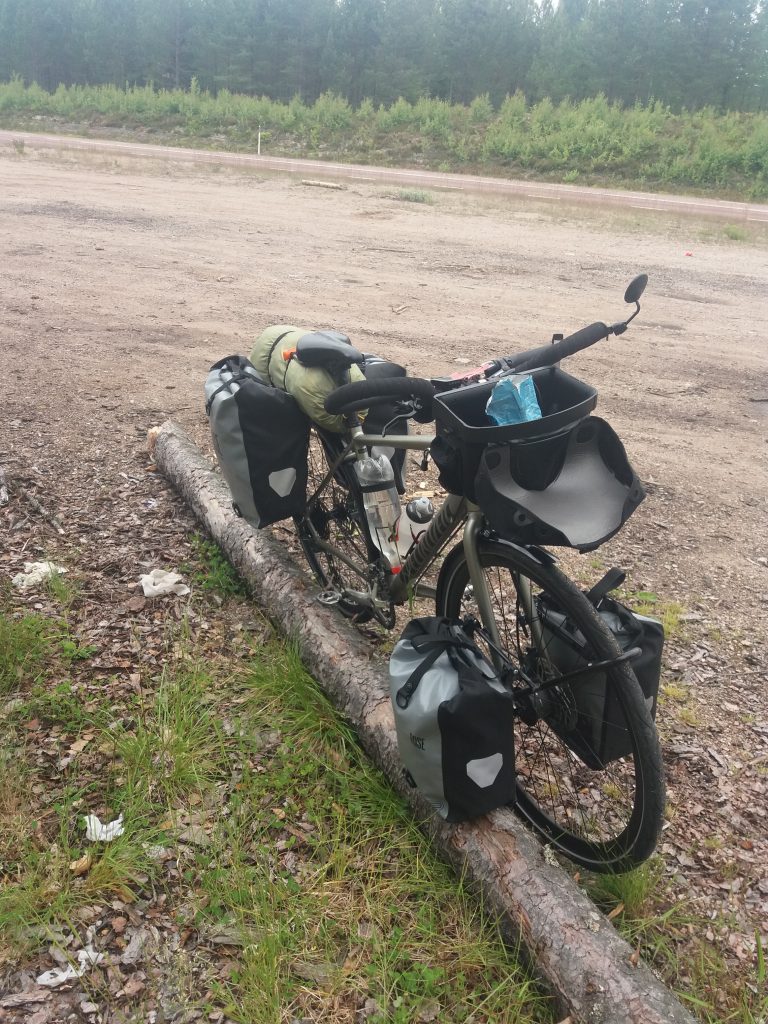 Without a bike stand you get creative.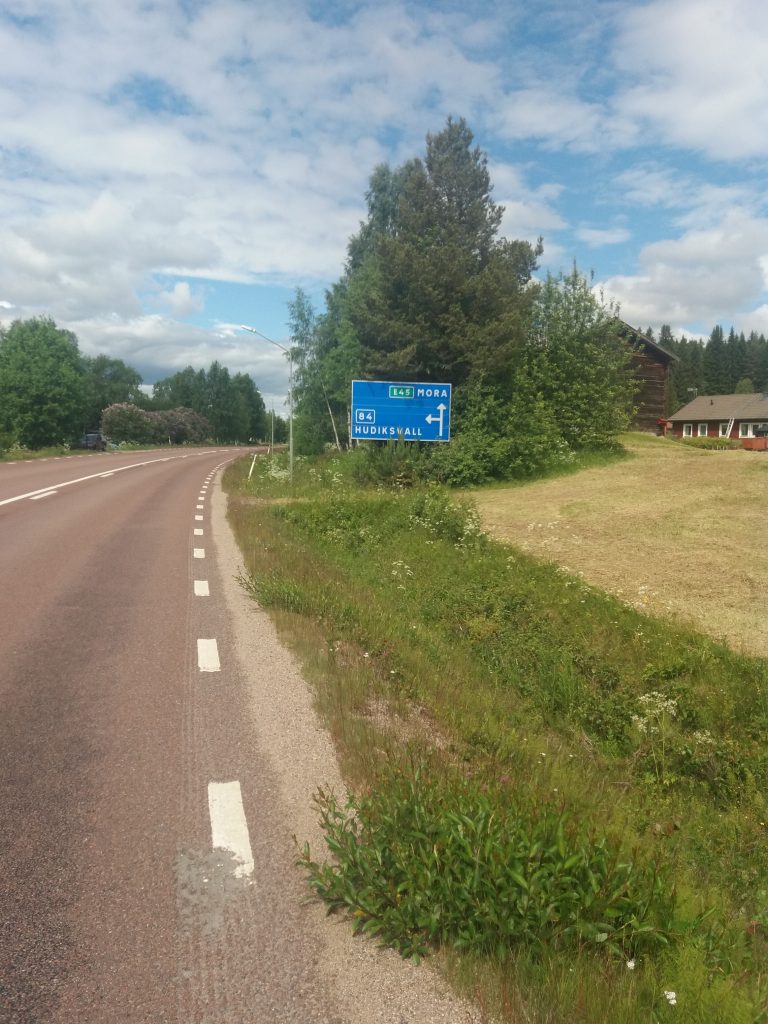 Leaving the E45 for the first time to take a shortcut past Sveg.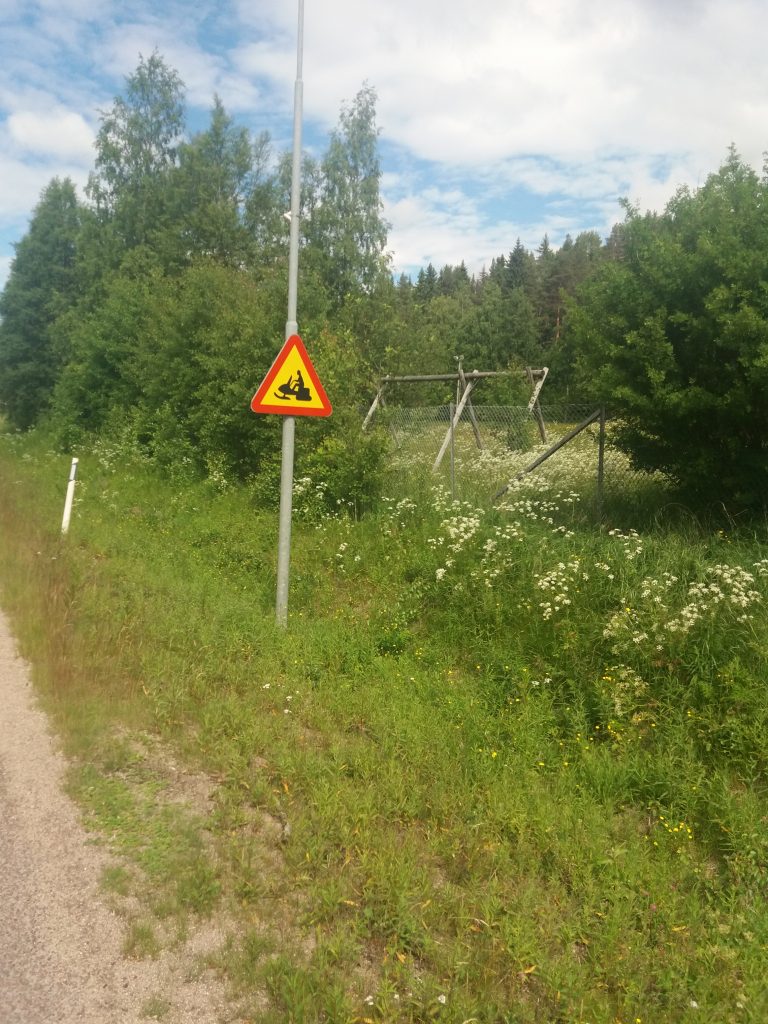 I've seen lots of these signs just never taken a picture until now.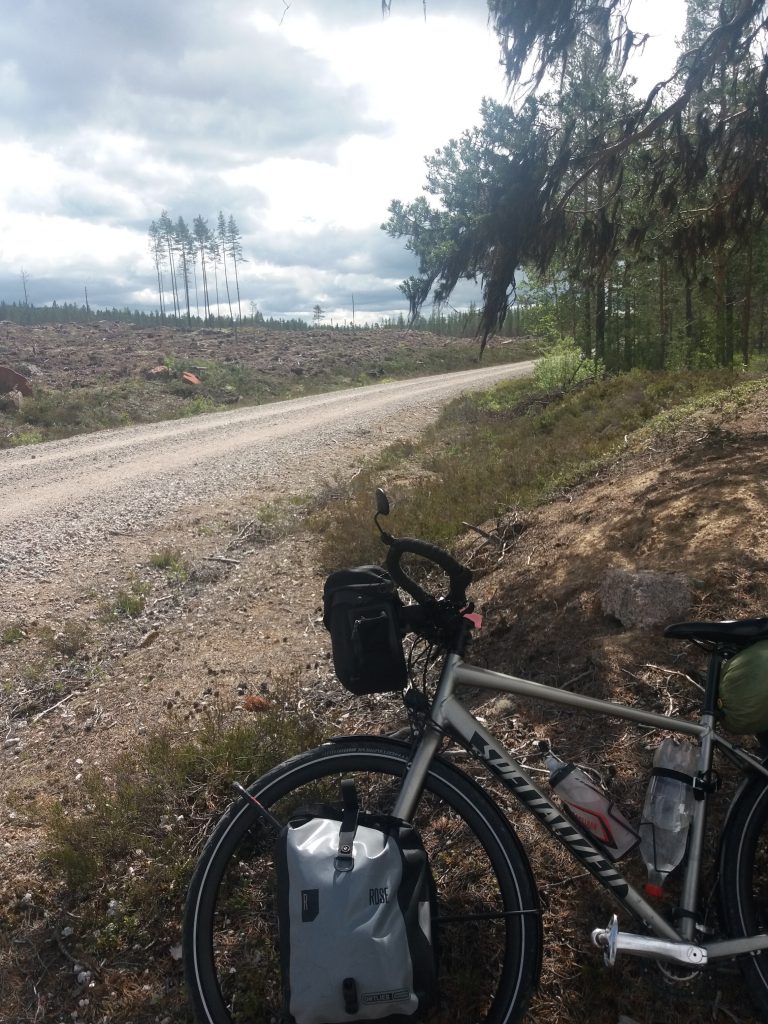 First gravel road on this journey.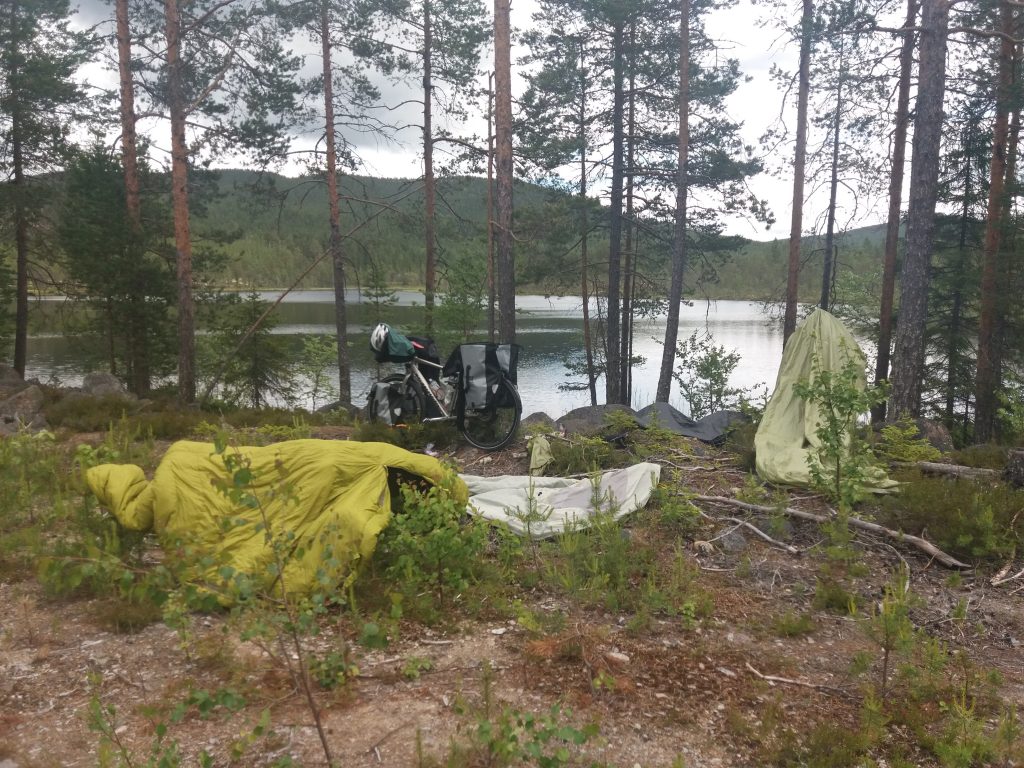 Having lunch and drying gear. This time it didn't rain.
Back on the E45 after my shortcut.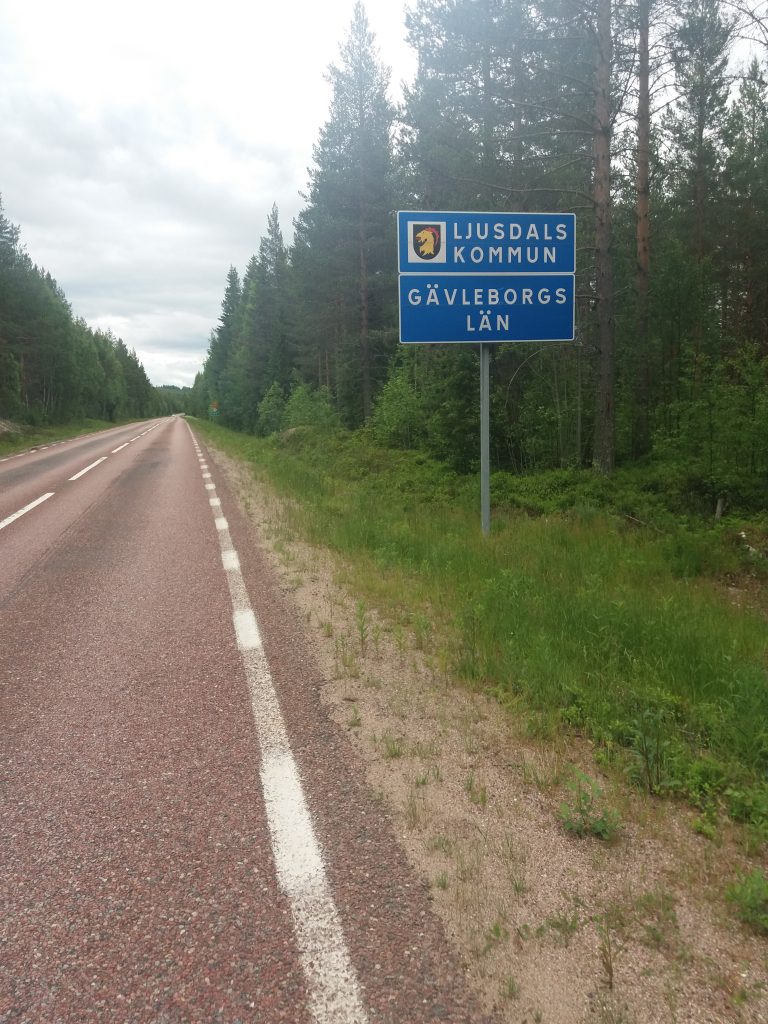 Bye bye Jämtland.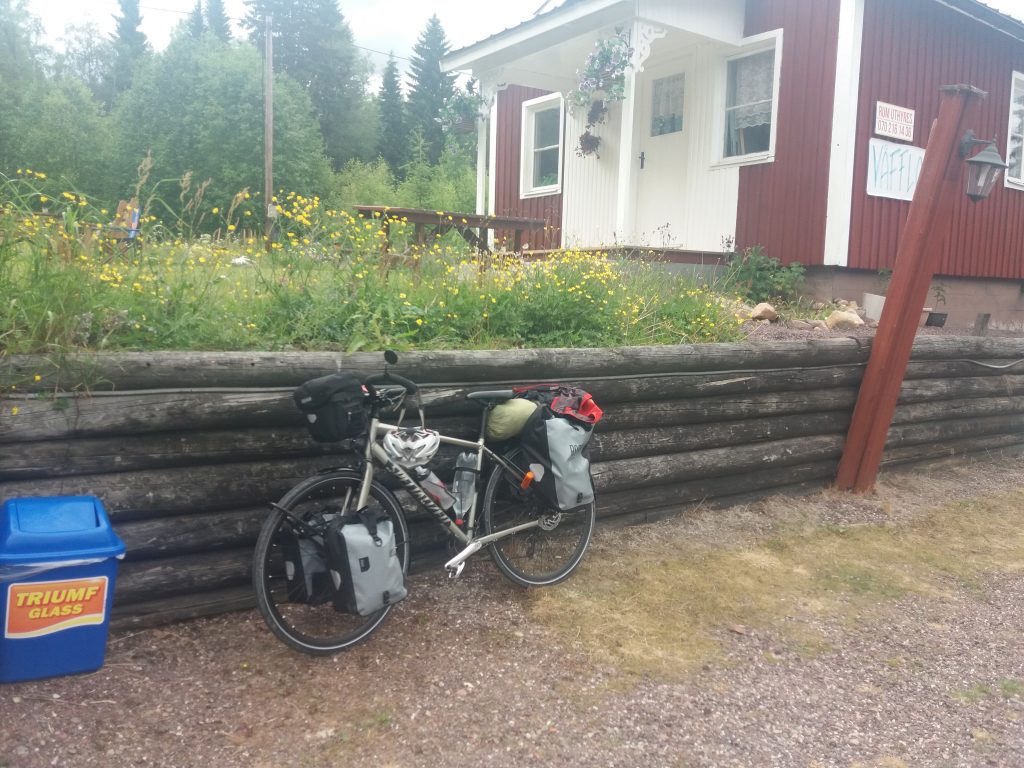 Stopping for dinner, and the night it turned out.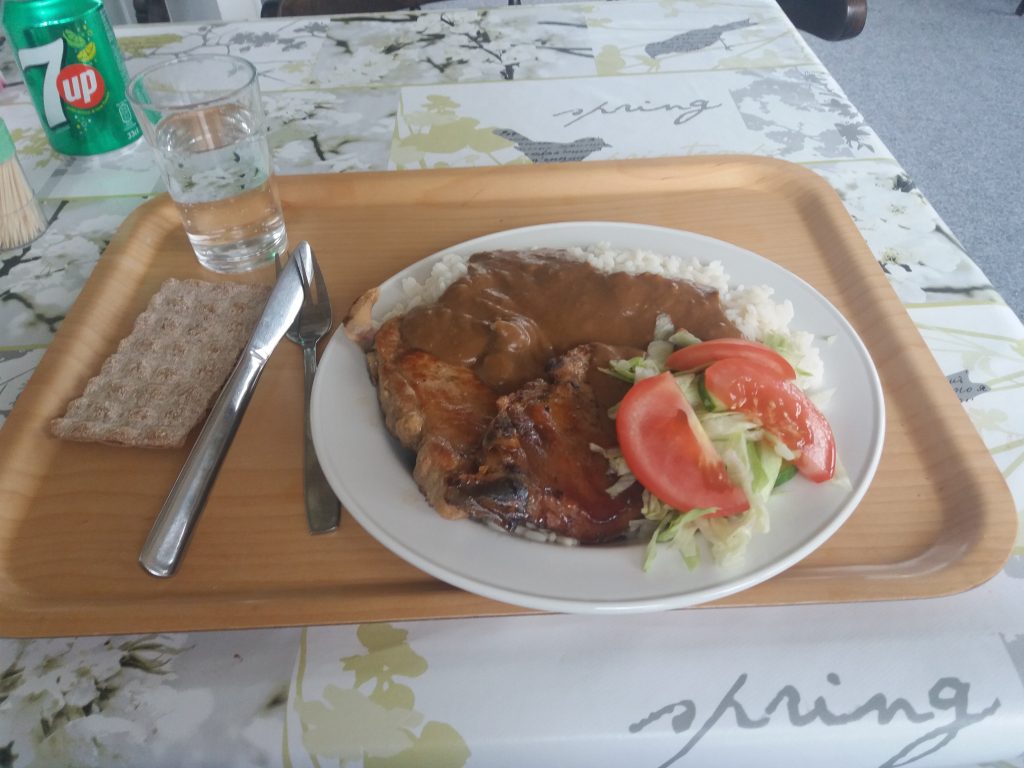 Food.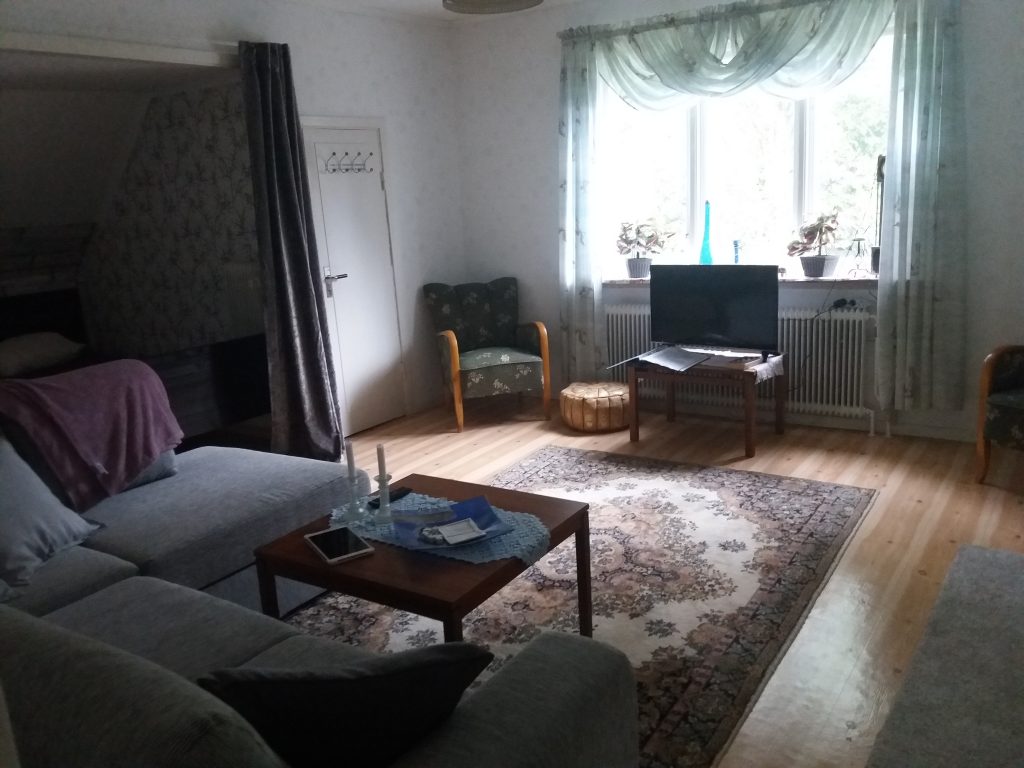 And a whole apartment.
Tomorrow I'll be moving past Orsa and Mora.