Today has been windy, luckily from the north. I've made good progress without too much effort. I had to make a detour in Mora to find gas for my kitchen. Apparently it's not sold in many places.
I started in Kvarnberg and ended up a bit north of Fredriksberg.
Today: 174 km
Total: 1466 km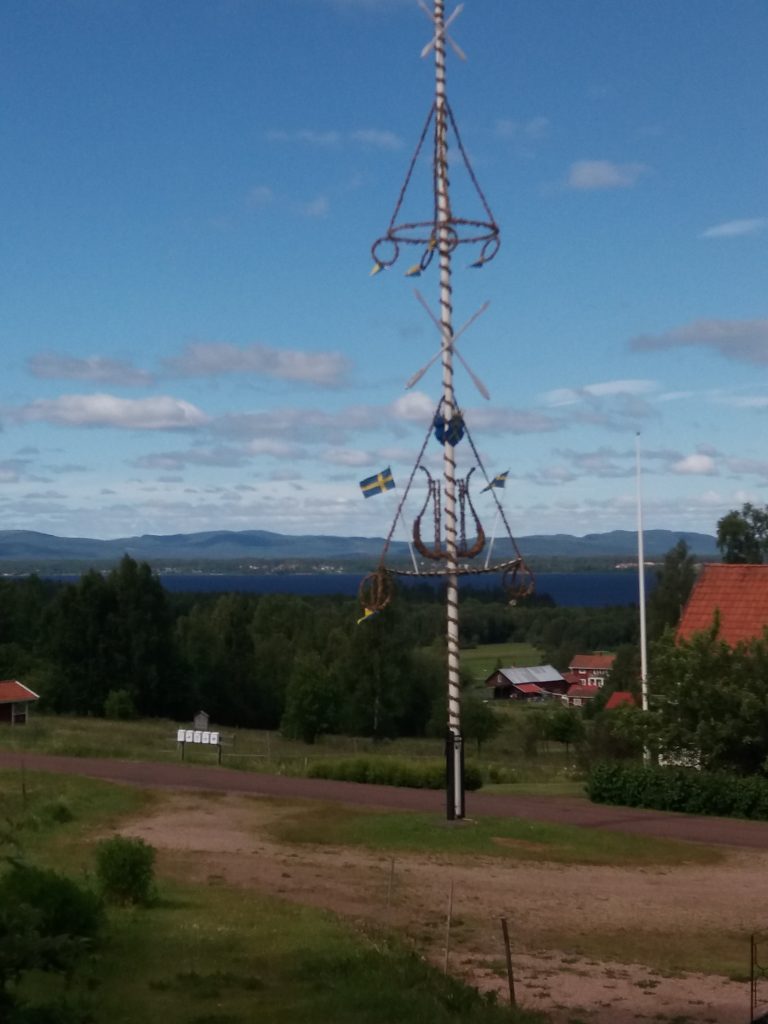 Outside Orsa.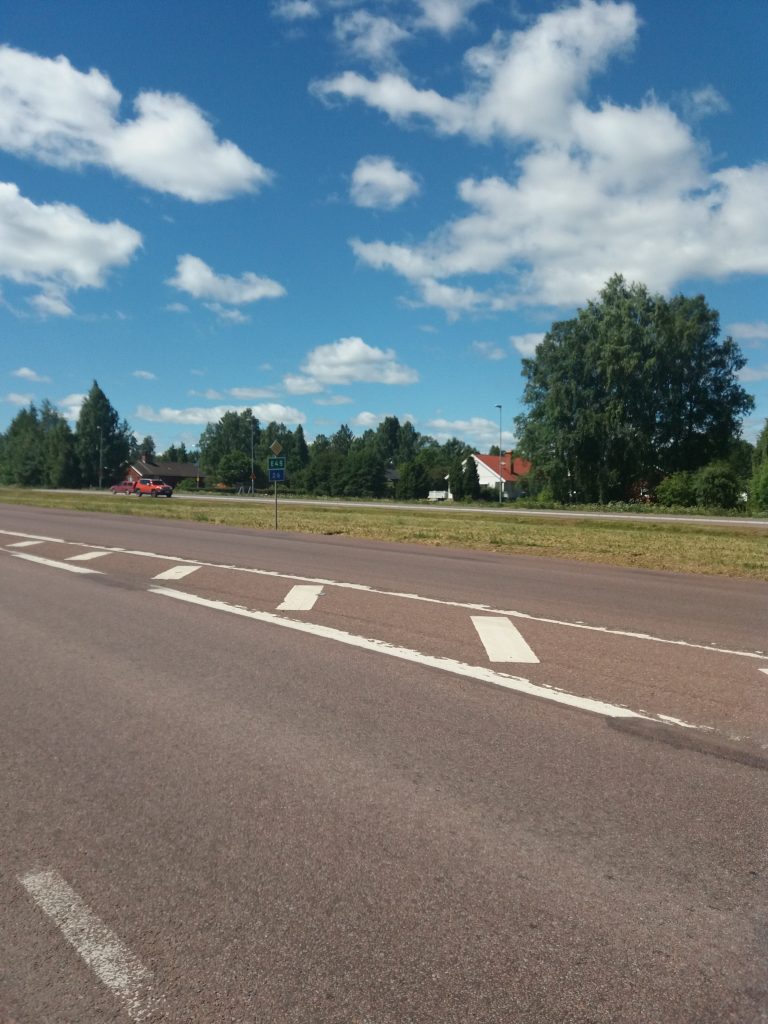 My last view of the E45 which I have followed since its start in Karesuando. The E45 runs all the way down to southern Sicily, so I've just seen a small part of it.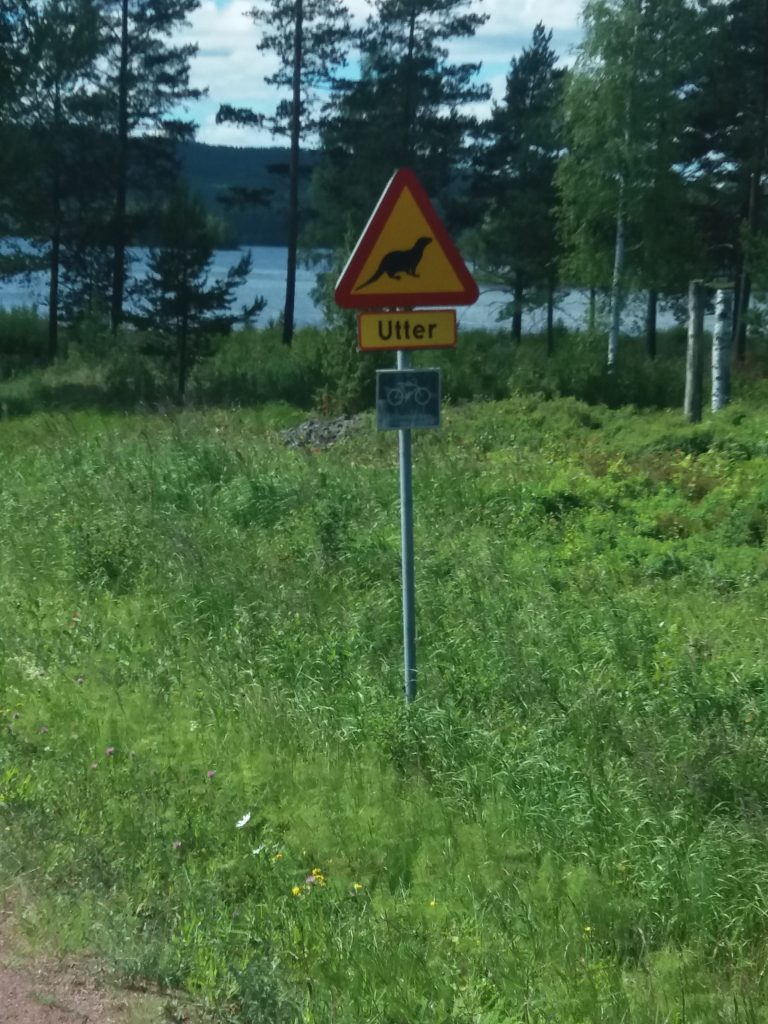 This, well…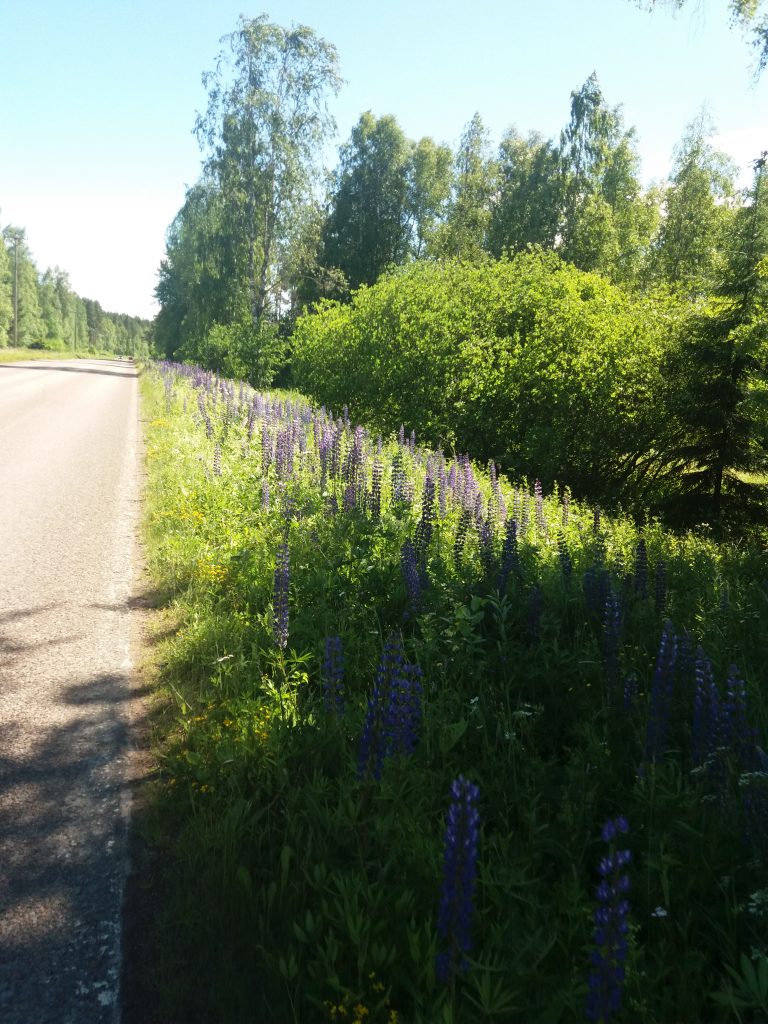 Another beautiful roadside.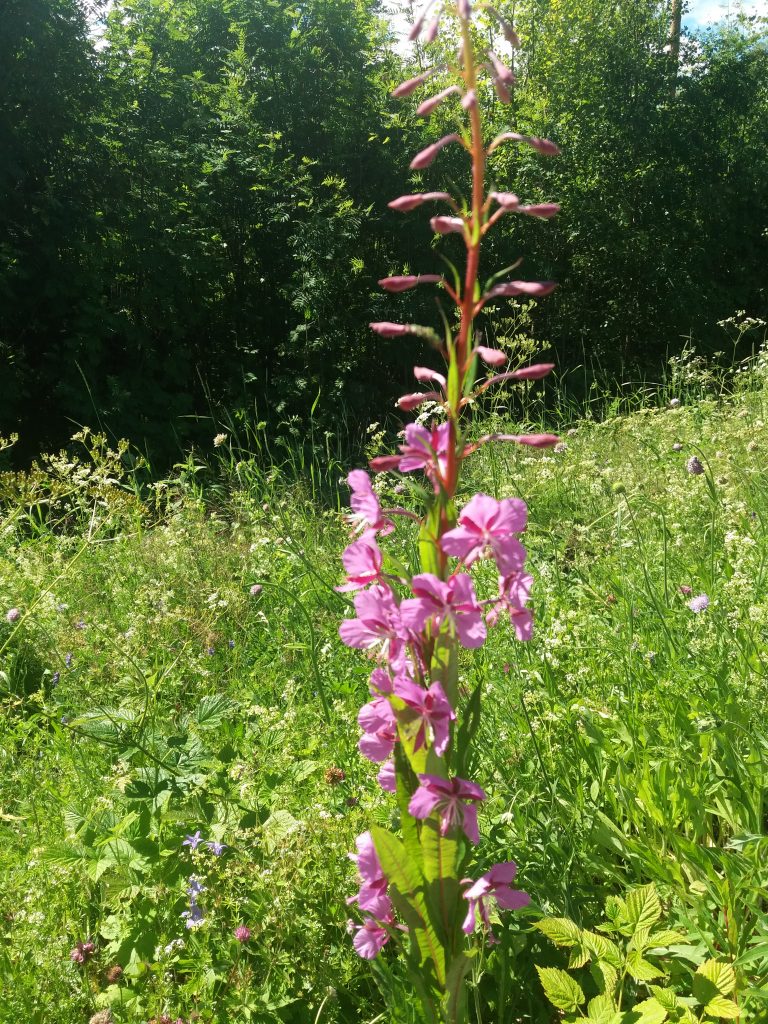 I've seen loads of willowherb (rallarros) on my journey. From small seedlings in the north to big plants with buds. This is the first one I've seen in bloom.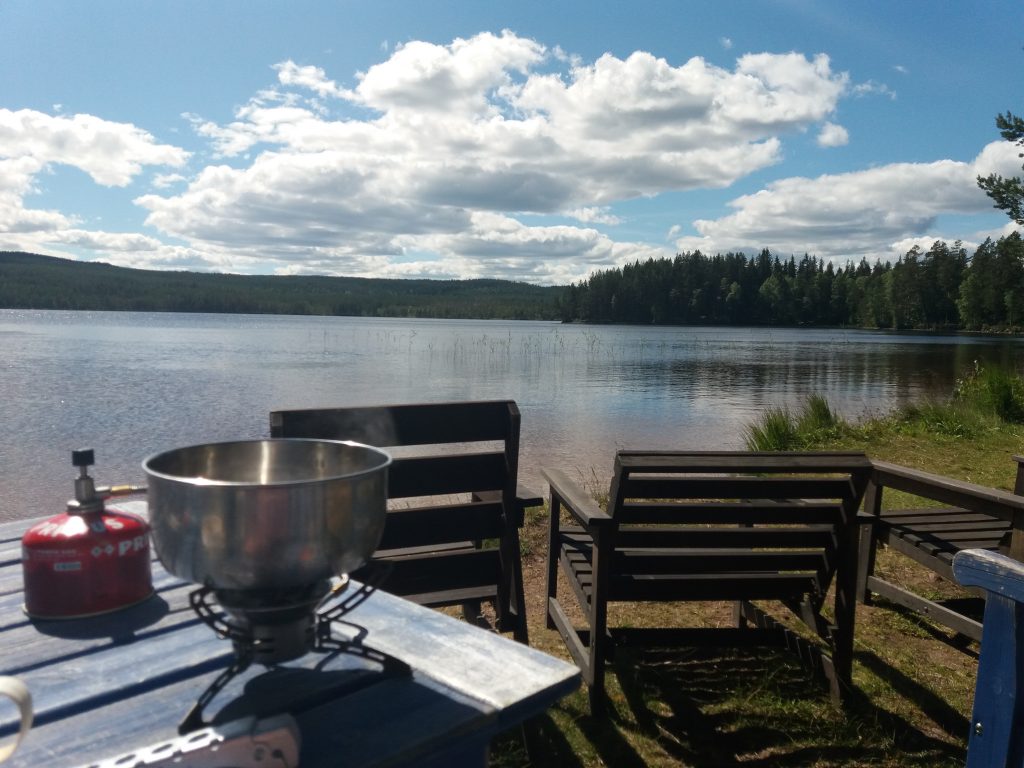 Coffee break with a view.
Second gravel road. Hopefully the last.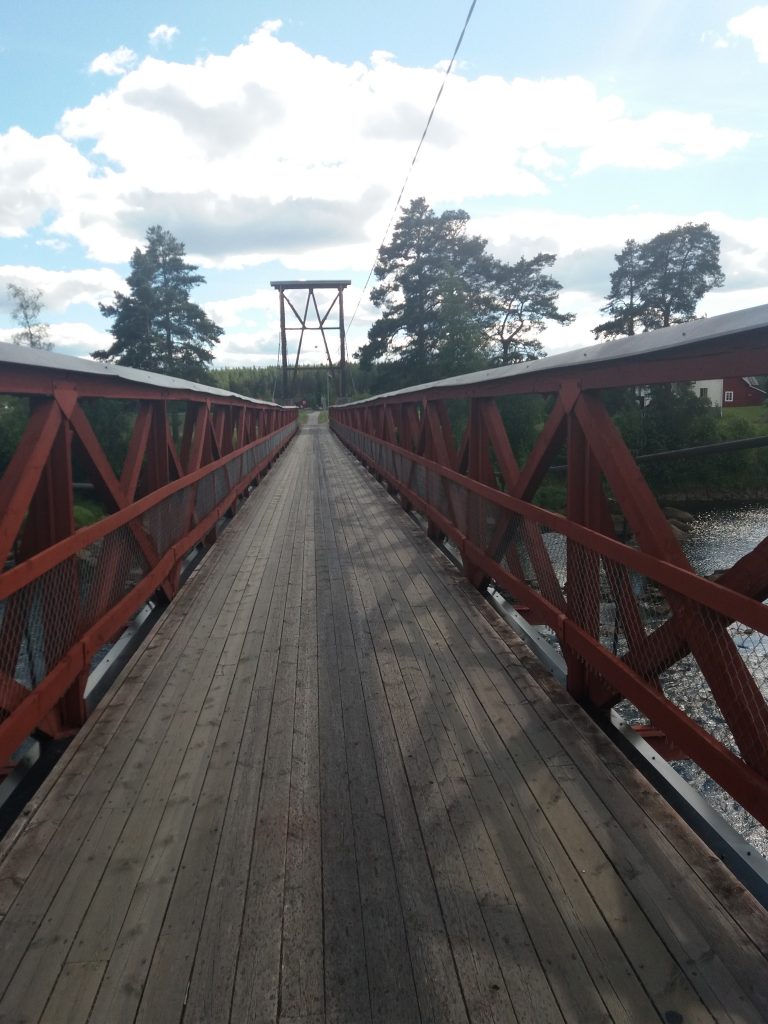 A really small, narrow bridge that i passed over.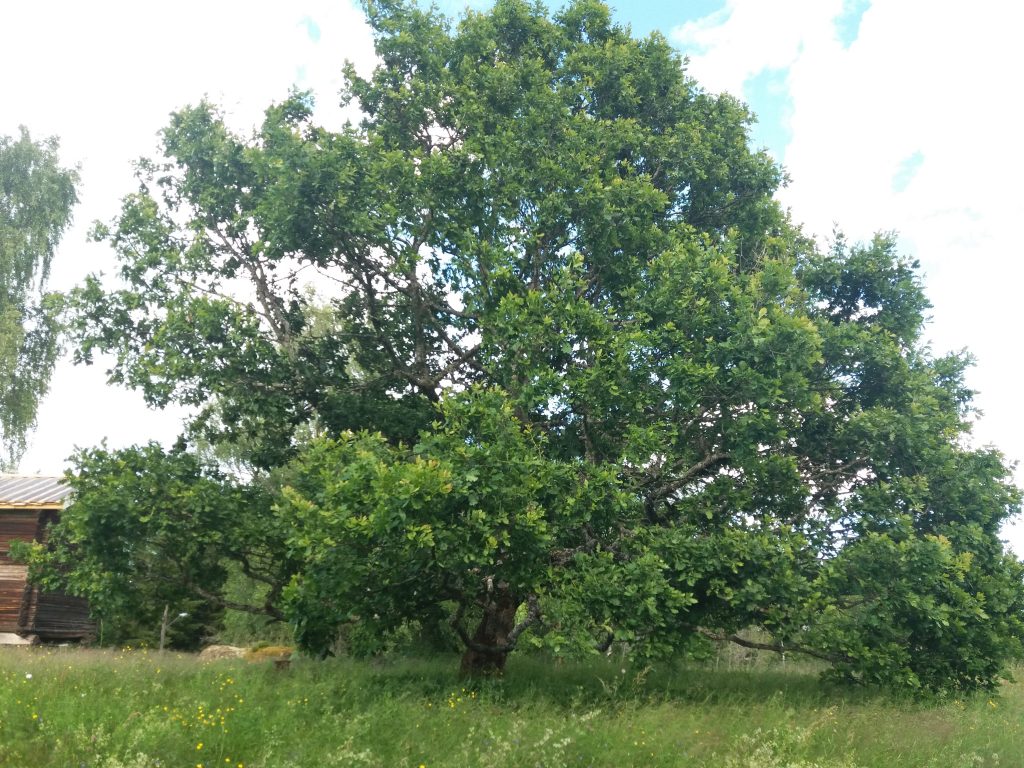 The first oak, it does look planted. Even if it must have been a while ago.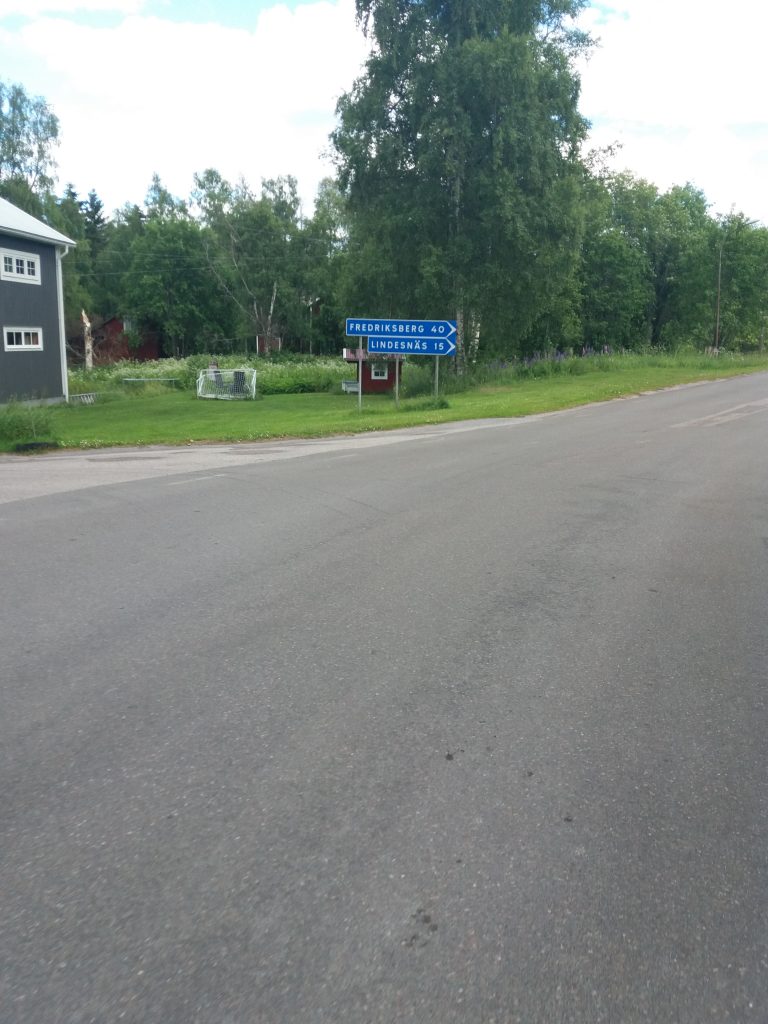 Smaller roads with tarmac here in the south. Makes it easier to avoid trafic. But harder to navigate.